The Club
Penzance Folk Club was started in 2008 and is run by a small committee with welcome help from a number of members and performers. In 2018, the club moved premises and is now held at the Bath Inn, Cornwall Terrace, Penzance TR18 4HL.
The club runs alternate Wednesdays from 7.30-10.30pm (see Diary); most evenings are "Round the Room" sessions where everyone has an opportunity to sing, play a tune or tell a story - there is no obligation to perform and audience are very welcome.
Most evenings have a welcome mix of traditional and contemporary music and song, tunes (some Cornish), American old time, music hall songs, blues and occasional items of classic pop!
Round the Room sessions are free of charge, and a raffle raises funds to subsidise the guest nights.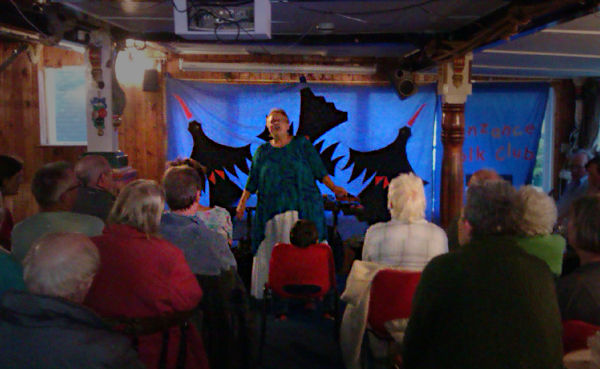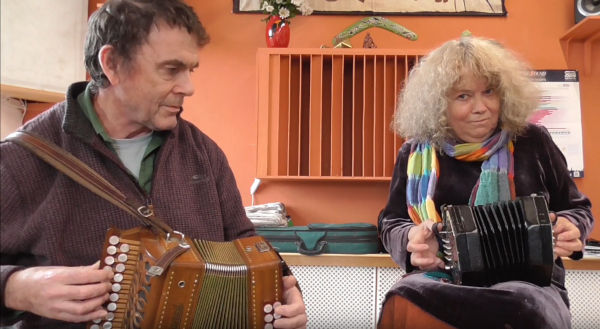 Guest Nights
About 5 or 6 evenings a year guest performers are booked - dates are listed on the
Diary
page. We try to book artists of varying styles, while keeping ticket prices affordable. Tickets are sold in advance with payment through bank transfer. If you have a favourite artist you think would appeal to the club audience, do let us know. Please bear in mind that the room size restricts both the size of audience and groups, and it would not be economically possible to book the biggest names in folk!
Covid-19 Policy
The Folk Club committee wishes to keep all members and visitors as safe as possible during periods of high risk of covid infection.
Please do not attend if you are feeling unwell and have been in contact with someone with covid.
A weekly register of attendance with names and telephone numbers will be kept on the door. In the event of becoming ill with covid after a visit to the club, please email the club so other attendees may be warned, and help to avoid the spread of the virus. This list will only be used for this purpose.
Hand sanitiser will be provided at the door.
Attendance will be restricted to a maximum of 40 people.